Racial Wealth Gap Widened During Recession
WASHINGTON – Millions of Americans suffered a loss of wealth during the recession and the sluggish recovery that followed. But the last half-decade has proved far worse for black and Hispanic families than for white families, starkly widening the already large gulf in wealth between non-Hispanic white Americans and most minority groups, according to a new study from the Urban Institute.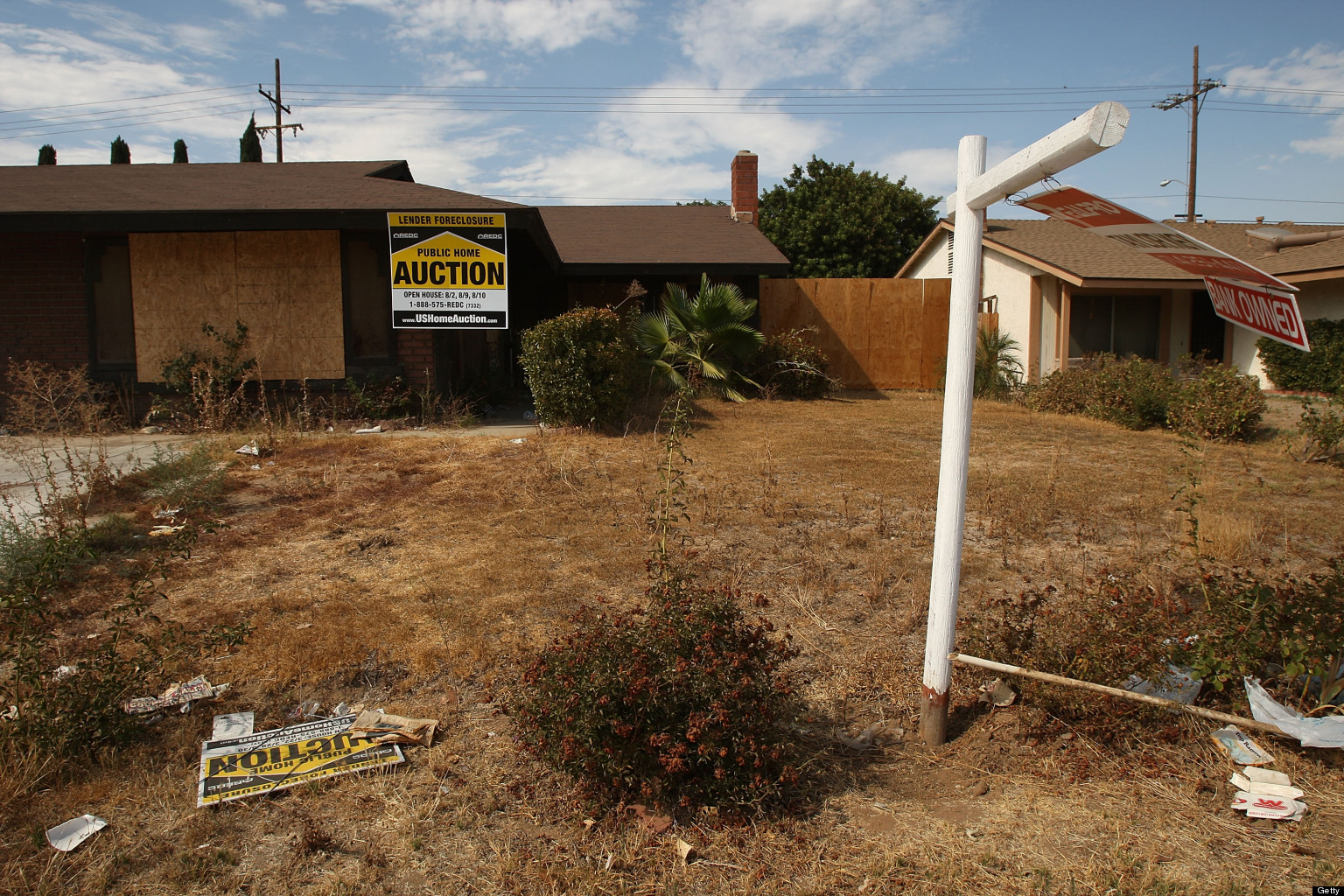 Watchdog Sounds The Alarm On Troubled Loan Modification Plan
Struggling homeowners who received loan modifications under a federal government program are defaulting on their mortgages at an alarming rate, according to a watchdog report released Wednesday. Read the whole story at Washington Post

Lenders venturing back into subprime market
Lenders are reemerging to offer the classic subprime trade-off: high-priced loans for high-risk customers. This time, though, the standards are more stringent. Michele and Russell Poland's credit was shot, but they managed to buy their suburban dream home anyway.